CAUDILL SUPPLY
Supplying the multifamily maintenance industry since 1991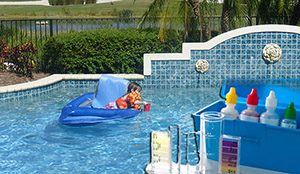 Caudill Supply has earned a reputation as the 'can-do' supply company among apartment, hotel and motel maintenance staff throughout the multifamily industry in and around North Florida including Jacksonville, Gainsville and beyond.
Real Estate Contractors, Rehab Contractors, A/C Contractors and handymen know when it comes to getting those hard-to-find parts, Caudill Supply has a knack for delivering the right part the first time, every time. Knowledgeable, friendly and willing to help: that's Caudill Supply.
Count on Caudill Supply for everything you need in:
Personal service:
There's no substitute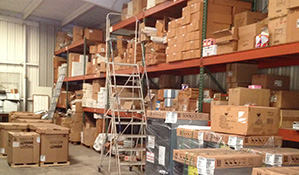 We started by making it easy for our customers to get what they needed. We knew then what we still know today: when you can deliver what your customers want, they'll come back. For over 20 years we've been providing that kind of personal service our customers know they can count on every time they call, and for over 20 years, they've been coming back. Caudill Supply: the only name you need to know in multifamily maintenance supplies.
CONTACT CAUDILL SUPPLY for your FREE QUOTE TODAY!